Whitney Houston's daughter Bobbi Kristina Brown was revived on Saturday morning after being found face down and unconscious in a bath tub full of water.
But the 21-year-old remains in a medically induced coma suffering from swelling on the brain, reports TMZ.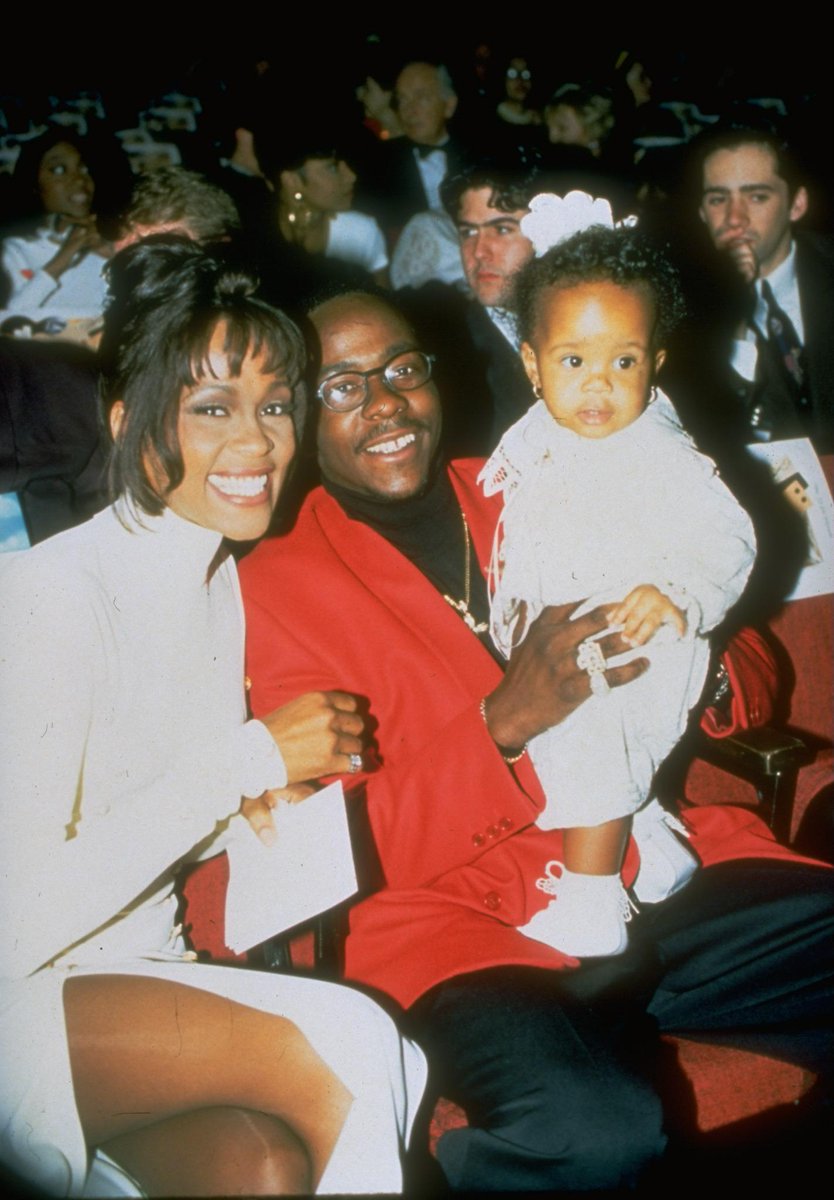 Bobbi was discovered at home by her husband Nick Gordon who began CPR before police took over as they awaited an ambulance.
In an eerie co-incidence, her mother was found dead almost three years ago when she accidentally drowned in a bath tub at the Beverly Hills Hilton Hotel - she too was face down.
Her father Bobby Brown is currently by her side along with family friend Tyler Perry.
The reality star was rushed to a hospital where her condition is now described as stable in the intensive care unit.
In a statement the Roswell Police Department said: 'Her husband and a friend located her in a bath tub this morning and she was unresponsive.
'He started CPR and a police officer took over life-saving measures until an ambulance arrived.'
The friend telephoned for help as Gordon worked at saving his wife.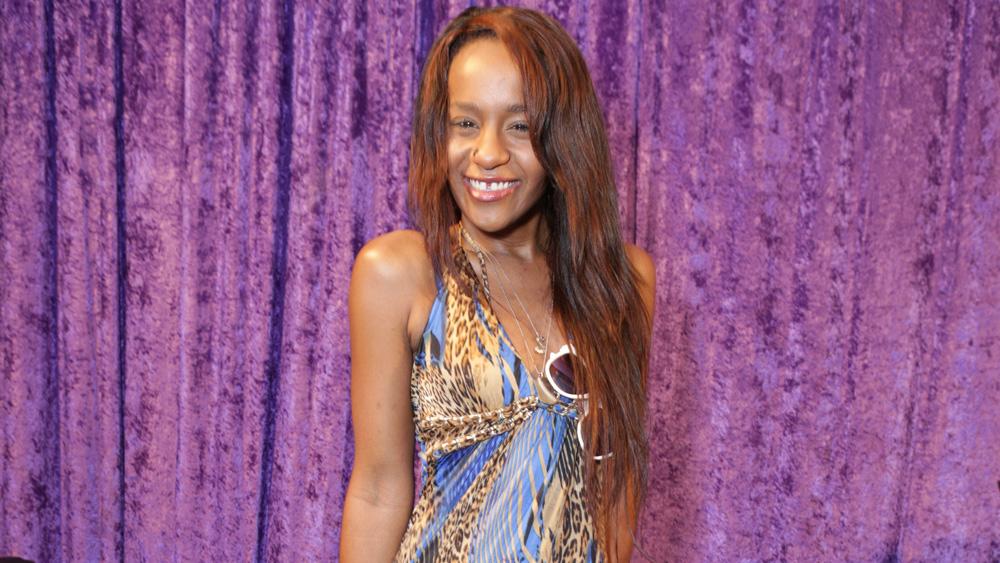 Family members were seen entering the hospital on Saturday evening to see Bobbi