Pete Carroll is never going to be able to live his late play call down.
The Seattle Seahawks were trailing 28-24 with 1:06 remaining, when Russell Wilson found Jermaine Kearse, who came down with an incredible circus catch, while lying on his back.
That gave the Seahawks a chance to take the lead on a first-and-goal possession at the New England Patriots' five-yard line with a back-to-back Super Bowl wins on the line. Marshawn Lynch inched the Seahawks closer to the feat, rushing the ball to the Pats' one-yard line with under a minute left. All Seattle had to do was seemingly run down the clock and hand the ball back to Lynch to eat up downs and the clock. They didn't.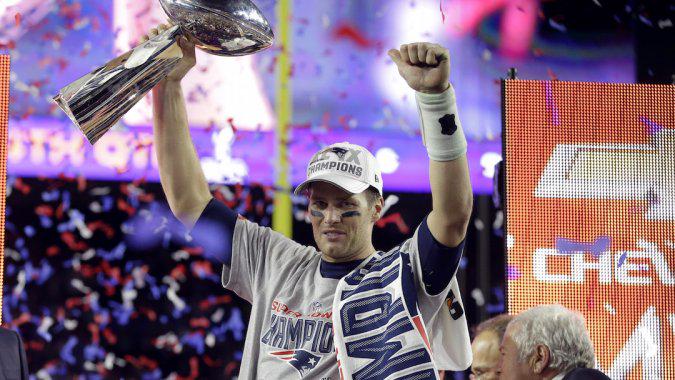 Instead, Carroll and the Seahawks chose to call a pass and Wilson's short attempt was intercepted by rookie Malcolm Butler right in the Patriots' end zone.
The Patriots then ran out the remaining 20 seconds on the clock to win Super Bowl XLIX, 28-24, at the University of Phoenix Stadium in Glendale, Arizona on Sunday night. Afterwards, Carroll tried to explain his controversial thought process behind calling for a pass instead of a run on second and goal.
"We were playing for third and fourth down...that was my fault," the dejected Seahawks coach said. "For it to come down to a play like that, I hate that we have to live with that."
Carroll also called Butler's interception "miraculous."
"I just had a vision that I was going to make a big play and it came true," Butler said after the game.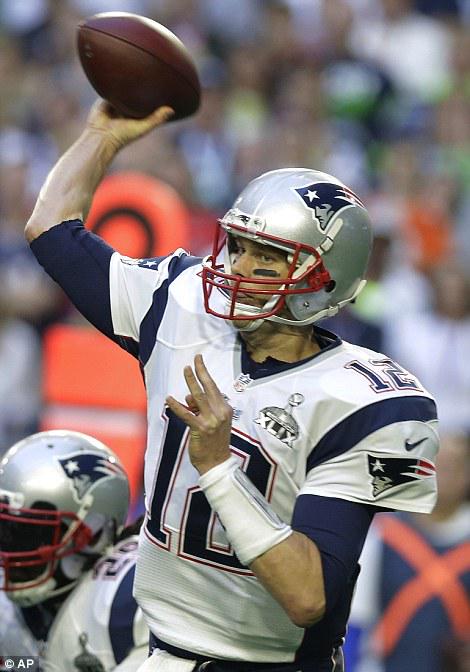 Tom Brady
finished with 328 passing yards and four touchdowns to be named MVP. He also surpassed
Joe Montana
for most touchdown passes in Super Bowl history. His No. 1 target was
Julian Edelman
, who wound up with nine receptions for 109 yards and what proved to be the game-winning touchdown with 2:02 left in the fourth quarter. New England's win marks the first Super Bowl that it has won in a decade with its last championship victory coming in February 2005.
Seattle and New England took a 14-14 tie into halftime, but the third quarter belonged to the Seahawks. Steven Hauschka split the uprights with a 27-yard field goal and Wilson hit Doug Baldwin with a three-yard TD strike to give the Seahawks a 24-14 edge entering the fourth quarter.
That score would remain for the first eight minutes of the final quarter until Brady connected with Danny Amendola for a four-yard touchdown pass with 7:55 remaining to pull the Pats within 24-21. Brady then found Edelman just over five minutes later with a three-yard TD pass, which gave New England a 28-24 lead with 2:02 left.
Despite marching the Seahawks down the field quickly via passes to Lynch, Ricardo Lockette and the incredible catch Kearse made, Wilson's interception ultimately sealed the Seahawks' fate.