Kevin Costner, who starred alongside Whitney Houston in "The Bodyguard", has spoken out about the tragic situation surrounding Bobbi Kristina Brown, who is fighting for her life in the

hospital

.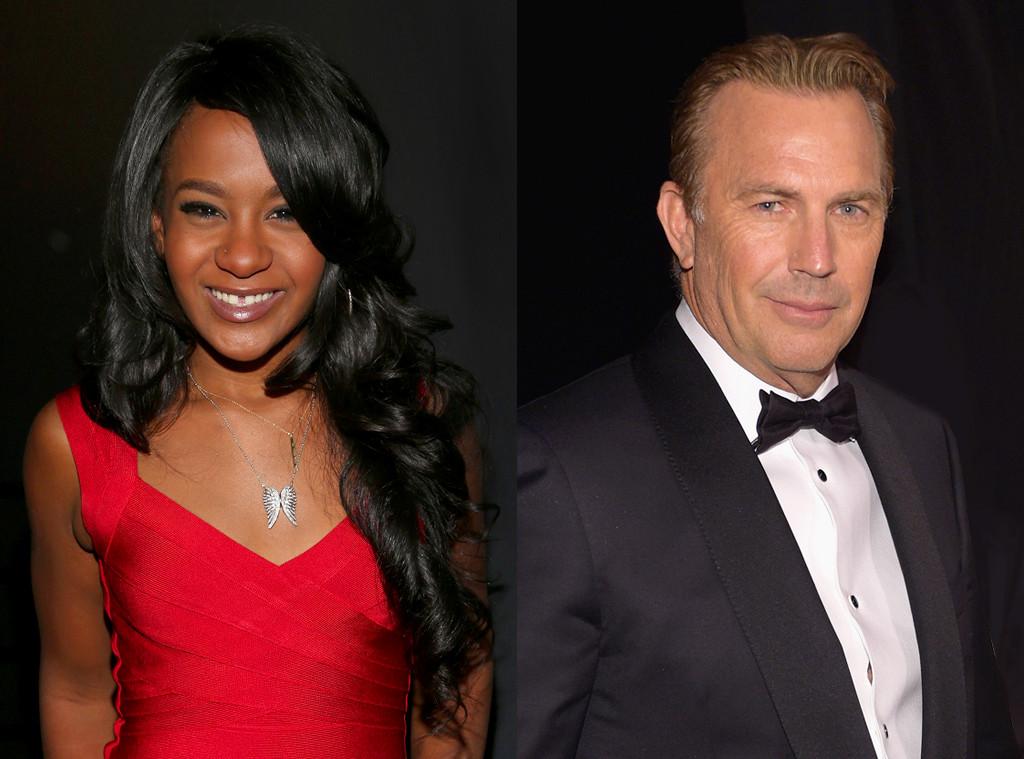 On hearing the news, Costner told
People
: "I was sad, obviously," he continues. "That
family
's under a lot of stress right now, just an enormous amount of stress."
The actor, who was close with Whitney and spoke lovingly about the singer at her funeral almost three years ago, admitted that he hadn't been in touch with Brown in "a little while" and wishes her a full recovery, telling People, "I really hope she's okay."
Bobbi Kristina Brown was found unresponsive in a

bathtub

on Saturday, in similar circumstances to that of her

mother

's death back in 2012. The 21-year-old is fighting for her life in a

hospital

in Georgia with her

family

by her side and sources say they've been told to prepare for the worst

.