After allegedly decking Drake outside a club in Miami, Florida, this past December, Diddy allegedly laid hands to a private citizen during last weekend's Super Bowl festivities.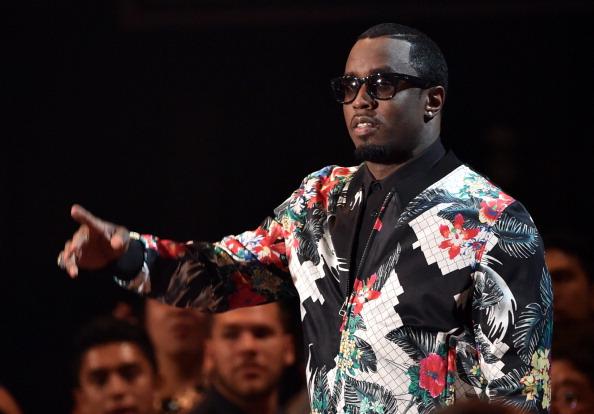 According to TMZ, Scottsdale, Arizona, police want a sit down with Diddy after a fan alleged that the music mogul decked him in the face early Sunday morning at a Super Bowl bash.
Steven Donaldson, the victim, got into a heated argument with Diddy after the star arrived late to the nightclub and hardly hit the stage as was supposedly promised.
Donaldson apparently paid $100 to see Diddy (and we're guessing he saw a bit more of Diddy than he had hoped for).
Check out footage of the heated incident below. Unfortunately (or fortunately for Diddy), it cuts out before the alleged blow.