If you noticed, I wrote 'husband' as new reports suggest Nick and Bobbi were never married, but for now let's still assume that they did!
Anyways, the jist is that

Bobbi Kristina's husband,

Nick Gordon

, allegedly got into a brawl with hospital security, after he reportedly snuck into her room to visit her. Reports are saying that he is now allegedly banned from visiting her altogether.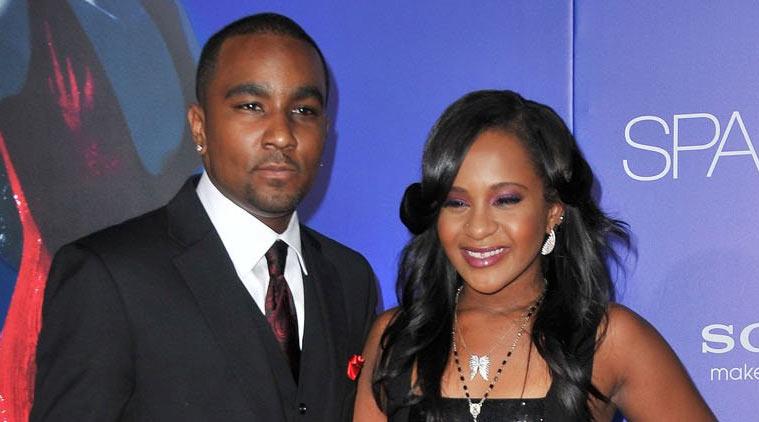 According to RadarOnline.com, Nick was amongst those that found the daughter of Whitney Houstonunconscious in her bathtub, just nine hours before the incident allegedly took place, and he is now under a restraining order to stay 200 feet away from her.
The NY Daily News:
Gordon, 25, was barred from from getting within 200 feet of her under a restraining order obtained by one of his wife's aunts, and family members now want the edict enforced. The troubled young couple married in January 2014.
The bedside brouhaha occurred at North Fulton Hospital in Roswell, Ga., but Brown — unconscious since at least 10:20 a.m. Saturday — was transferred to another facility.
Brown was moved Monday to Emory University Hospital in Atlanta, the medical center where Ebola victims were treated last year.