Two brothers and a teenager were last night revealed as the three suspects linked to a deadly terrorist attack on an anti-Islamist newspaper in France.
Said Kouachi, 34, and Cherif Kouachi, 32, both from Paris, were identified along with Hamyd Mourad, 18, from the north-eastern city of Reims.
Anti-terrorism officers hunting the terrorists issued photographs of the two brothers describing them as 'armed and dangerous'.
It came as a French official close to the case said Mourad had surrendered to police 'after seeing his name on social media' and was arrested at an undisclosed location.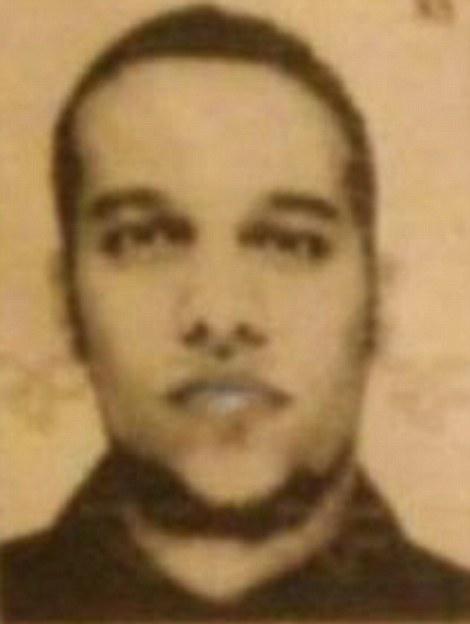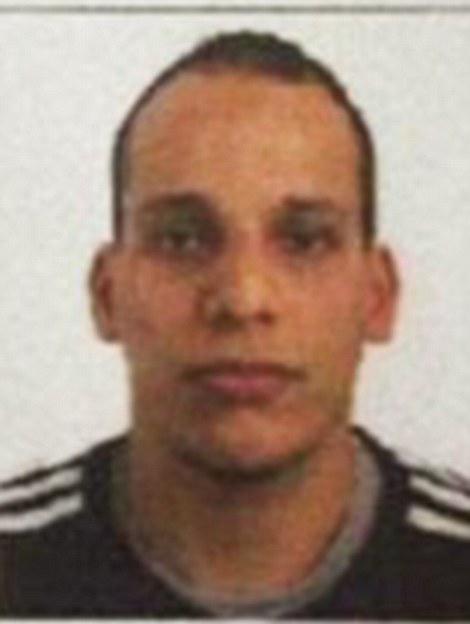 A French police officer shot and killed in the second horrifying gun attack on Paris's streets in less than 24 hours has been named as a 27-year-old rookie who 'dreamed of serving her country'.
The young policewoman who was gunned down as she attended a routine traffic accident in Montrouge at 8am today is called Clarissa Jean-Philippe, according to the French media.
A second victim - a street cleaner who was shot in the face after he confronted the gunman - is said to be in a serious condition.
This shooting came less than 24 hours after the massacre at the Paris offices of Charlie Hebdo, which left 12 dead - including two police officers.
It is not known if the two attacks are linked.
The celebration of Mr Merabet, who was killed as he begged for his life by suspected Islamic fanatics, echoes the 'JeSuisCharlie' (I am Charlie) demonstrations that have swept the world in the wake of yesterday's shocking massacre.
His colleagues today said they were in extreme shock after a video of the Charlie Hebdo office attack emerged - showing Mr Merabet on the ground and begging for mercy as he is killed casually executed by a gunshot to the head.
Clarissa Jean-Philippe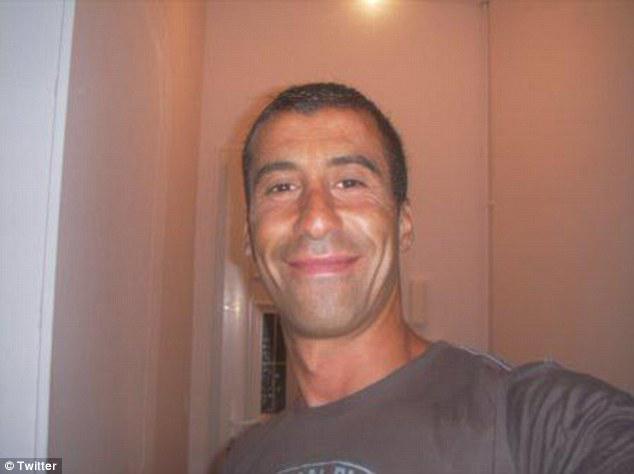 Mr Ahmed Merabet